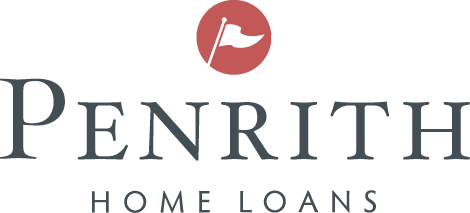 Welcome to the Penrith Print Catalog.
Within this customer catalog you will be able to order all the items supplied by Savage Color.
All costs will be deducted from individual marketing budgets. Shipping charges will be extra.
Please contact maya.dartiguenave@penrithloans.com  with any questions
---
These folders are ideal for business presentations, corporate giveaways, business-to-business transactions, and legal document filer. Standard 9" x 12" size.


Quick and easy way to encourage users to download your Mortgage Mapp App. 2.5" x 2.5" cards useful for events and Lunch & Learns.

FOR WINDERMERE AGENTS ONLY. Do not use as a consumer facing promotion. For all other audiences, use "Trifold Brochure [ALL]."

General trifold informational useful at events, Lunch & Learns, or to keep in the office. Can be used with any audience.

Any item not listed above will have to be approved by marketing and billed to you. Costs and time line will be sent to you before producing.