Your Ordering Center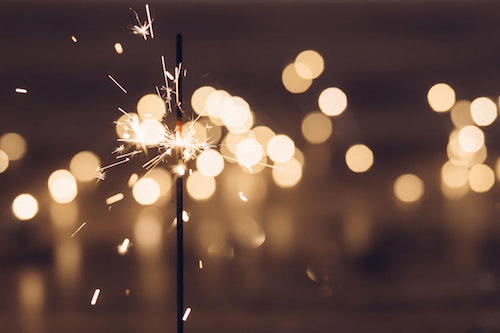 If you already have a Customer Portal that you want to log into, just click on this Customer Login link to be taken to the log in page. If you'd like to know more about our Customer Portal system, read on.
For anyone with recurring print needs, we are able to provide a Customer Portal to further streamline interactions between our companies. Within your company's customer portal, you will find Estimate Request forms, Ordering forms, and File Transfer forms, just like you can find in our Customer Service Center, except these forms will already be filled out with all of your personal information. But that's just the beginning.
Does your company use any print material that you have to regularly reorder, such as Business Cards or Letterhead? We can set up a form in your Customer Portal that will allow you to order or reorder your materials in less than 30 seconds. We also provide a powerful variable data tool that will allow you and your employees to place personalized orders on such things as business cards and letterhead, and immediately view a proof.
Having your own Customer Portal also provides more flexibility with your proofing process. In addition to being able to view proofs online at any time, we can also set up your account so that only certain people are able to approve proofs and orders, giving your employees the ability to place an order when they need new materials, while providing you with complete peace of mind that only correct and necessary orders will actually be put into production.
If you would like to experience everything that our Customer Portal offers for yourself, please give us a call and we will set up a demonstration portal for you.