Your Printing and Mailing Tools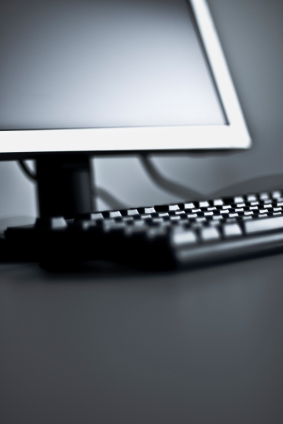 For regular clients, we are able to set up a Customer Portal, which is your home within Savage Color. The Customer Portal contains all of the forms that you can find in the Customer Service Center section of our website, as well as our Document Library and Web-to-Print systems. As an added bonus, we'll already know who you are since you're logged in, so you'll never have to fill in your personal information on one of the information forms again
The Document Library is a catalog of items that you order frequently, hand tailored to your needs and approved pricing. Whether you order posters, brochures, letterhead, business cards, or something else entirely, all you need to do is log in, fill your shopping cart, and check out in order to place your order(s). Companies can also elect to require orders to be approved by a company designated representative before they are submitted to production.
The Customer Portal also includes a powerful variable data Web-to-Print system that allows you and your employees to fill in set fields within your print materials and view a pdf of the finished item, allowing individual customization of items like business cards and letterhead across very large organizations.
Feel free to contact us if you are interested in a demo of our Customer Portal, Document Library, and Web-to-Print systems.